What do ya think? (Opinions)?
Sorry, I just like y'alls opinions because I know you guys wont sugar coat things and give me a straight up opinion.
Sooo, Have you guys seen the movie Napoleon Dynamite? Remember the Vote for Pedro dance scene at the end? Well me and my friend want to do that routine for our talent show, but its really dorky and we don't want people to forever think of us as losers. But yolo right? (Sorry haha, I hate yolo references too) So what would you think of 2 girls who learned this dance and dressed up similar too him. Prolly just wear the shirt and jeans. No boots or afro. maybe glasses.
This Is the dance http://www.youtube.com/watch?v=BiAwpYIkRmU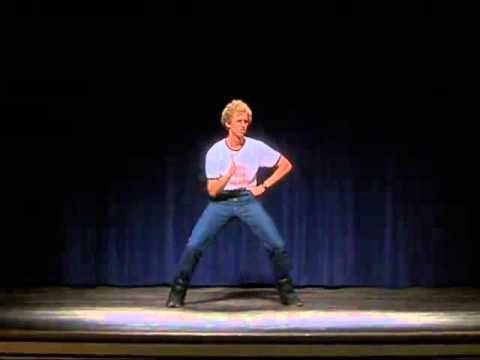 What would you think of the 2 freshman girls who learned this dance for their talent show, be honest please.
I would say. they are not afraid. Don't let other people get in your way. School is only temporary

Login to reply the answers

If you did that at a talent show I'd try to befriend you because that is pretty cool!

Login to reply the answers

I'm into dancing and I like to, but I suck, so I would think it was really cool. I would be impressed if they did it well, since I can't really dance well.

Login to reply the answers

Login to reply the answers

How do you think about the answers? You can sign in to vote the answer.

I would think that it's unoriginal.

Login to reply the answers
Still have questions? Get your answers by asking now.