Poll: Is this Good or Not Good?
I find this Song very Nice and Sweet, Its Lyrics are lovely and very good.
It is one of the Best song of Kishore Da.
What do you think about it?
https://www.youtube.com/watch?v=AMuRRXCuy-4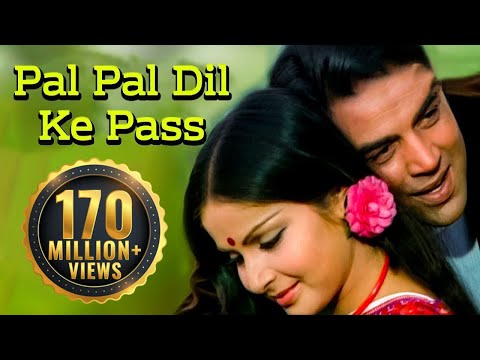 One of the all time hits,cant find songs like this these days :).He is one of my fav singers.

Kishore da's songs are simply loved!!<3

Kishore Da is a legend all the song sung by him I love it.

This is one of most romantic songs by Kishore Kumar. It is so hummable.

How do you think about the answers? You can sign in to vote the answer.

This is ever green song of Kishore ji.

I don't really listen to music of this genre, but really like this song! I am glad I clicked on this link.

Ya, it's a classic, often hear it once in a while till today.

Nice :)

thanks for sharing
Still have questions? Get your answers by asking now.