Do you remember when music artists / groups were loved for their music, not their appearance ?
Someone asked a question about memories and history being inspired by music, and I looked up a video of Dire Straits playing "Sultans of Swing" - http://www.youtube.com/watch?v=BX0Bhga_2vs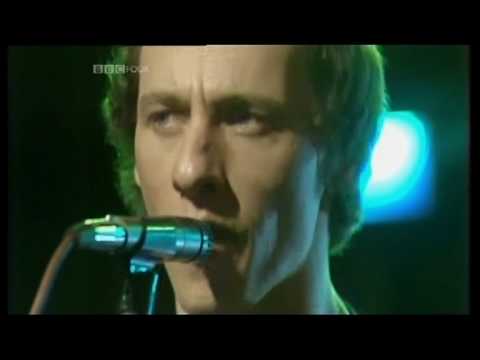 DO YOU think an artist as "ugly" as Mark Knopler could get a start in today's industry ?
Yes, I do. It is sad that so called "artists" are becoming ever popular because of what they look like rather than the sort of music that they produce.

Lady Gaga, Katy Perry, and the same people that run the music industry are in it only for the money.

A good voice is always a good voice.They didn't come much uglier than this guy but he had the voice of an angel.Dire Straits would be just as popular today because they were good and talent always prevails

http://www.youtube.com/watch?v=gH3yqBW1AJ4

sure he could. Look at the lead singer of Coldplay. He's not the most attractive guy you've ever seen, yet they are extremely popular. http://www.youtube.com/watch?v=1MwjX4dG72s

It's always been about appearance. Take the early 80's for instant. :/

How do you think about the answers? You can sign in to vote the answer.

I think you forgot about Gene Krupa that was so ugly but played the drums and what about Mick Jagger he is ugly as well but the talent overrides this.

(((bookworm)))

Source(s): Camille

You mean... the 1800's? lol

let's not pretend like the beatles, elvis, and frank sinatra 'weren't' also admired for their looks.
Still have questions? Get your answers by asking now.