What are some bands similar to Alabama?
I currently found a real liking in the Band Alabama > http://www.youtube.com/watch?v=NshQKDfFPlw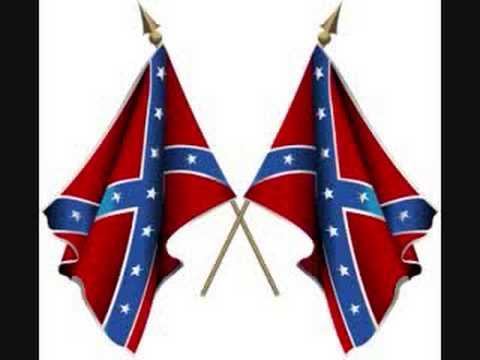 I like their music because it's relaxing to me. Kind of folk sounding and traditional.
are there any other bands that sing folk sounding songs that are similar to Alabama's style?
......There were not many as ALABAMA was the real deal. Some that are similar would be;

......Restless Heart

......Exile

......Shenandoah

......Asleep At The Wheel ( more Texas Swing and Texas country)

......Blackhawk

As I said these are similar to the group ALABAMA.

The Oakridge Boys

Diamond Rio

The Charlie Daniels Band

The Marshall Tucker Band

Poco

Nitty Gritty Dirt Band

rascal flatts

zac brown band

brooks & dunn

ricochet

travis tritt

george strait

diamond rio

alan jackson

garth brooks

montgomery gentry

randy travis

sawyer brown

tracy byrd

toby keith

neal mccoy

john micahel montgomery

david lee murphy

nitty gritty dirt band
Still have questions? Get your answers by asking now.