milwaukee or ridgid which one is better tool for money?
what is better who has better warranty ? i am looking for using on cars ? some wood working to i want pros and cons of both and will the 1/4 inch impact work on some suspension i have seen the milwaukee take off lug nuts in the 1/4 inch http://www.youtube.com/watch?v=v5L_4CoJVGc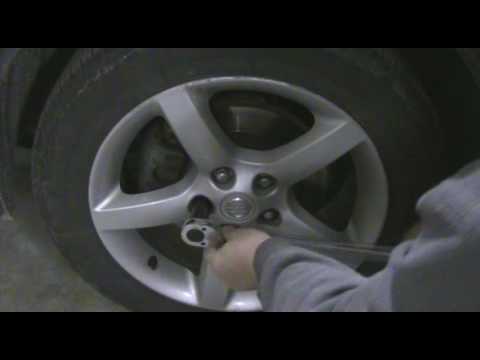 so they should be tough enough for tie rod end castle nuts right ?
Milwaukee is a pretty good brand.. Not sure about rigid.

Login to reply the answers
Still have questions? Get your answers by asking now.