B/S: Crooked I is underrated?
Aside from the recent bs slaughterhouse album(which doesn't represent any one of them correctly), I think crook is underrated. He's a mad lyricist/punchliner. If you've never heard of him outside of slaughter, check this out for example: http://www.youtube.com/watch?v=RSsRatOR298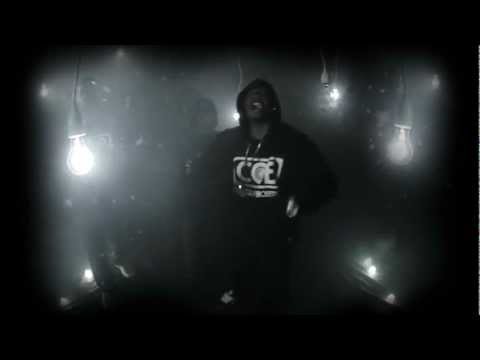 He needs to come out with his album already.
BQ: you know who horseshoe gang is?
Update:
btw in the song crook comes in @2:50
buy

bq i downloaded there mixtape the other day the tracks i heard so far are nice

Login to reply the answers

Buy.

Crooked I deserves so much more solo attention for the monster he is.

"Gun treat you like the billy jean side walk, The way they light up squares"

BQ: I've heard of it from somewhere but drawing a blank.

Ah Ironically that track was where i had heard them from. Def gon check them out. (Don't know why i didn't before)

Login to reply the answers
Still have questions? Get your answers by asking now.