Why don't people listen to other macklemore songs besides thriftshop? like WINGS, The Town, or OTHERSIDE?
I knew him before he got famous and all people are listening to from him is that thrift shop song. Can't people not "listen & follow" the at least once in their life?
WINGS: A song for shoeheads. His fans helped paid for the musicvideo using kickstarter
http://www.youtube.com/watch?v=gAg3uMlNyHA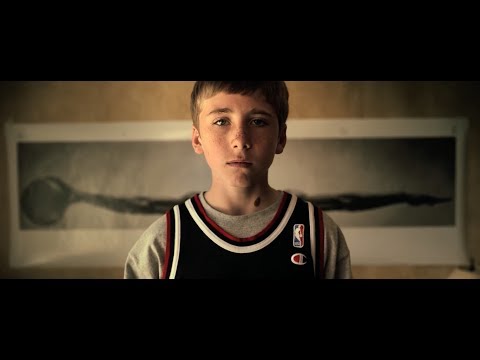 The Town: A song about his city Seattle.
http://www.youtube.com/watch?v=pIBdAdnTqqo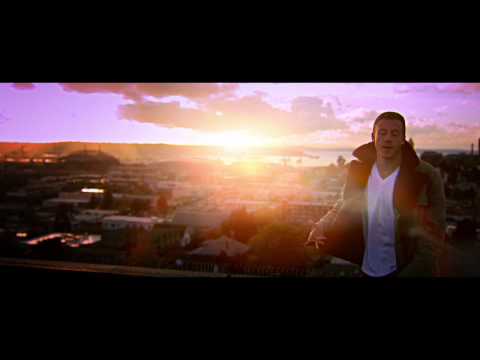 Otherside: A song about a guy on drugs
http://www.youtube.com/watch?v=nWhx-CtPmBU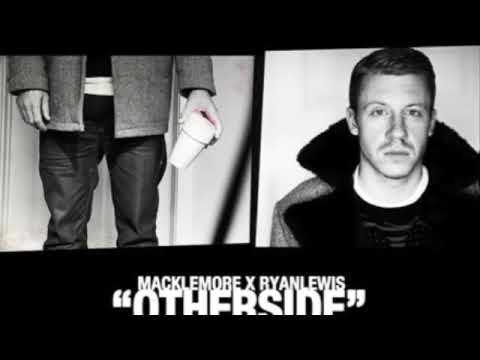 Update:
*listen & follow the radio
I have listened to Macklemore's entire discography, and he may be the best rapper since his debut in 2005.

I guess it's just that people want poppy stuff. Only Thrift Shop is a poppy song by him. It's sad, Macklemore is an amazing artist but people won't listen past Thrift Shop...
Still have questions? Get your answers by asking now.