POLL: Is this the toughest accent EVER?
http://www.youtube.com/watch?v=wEcH-BzY61E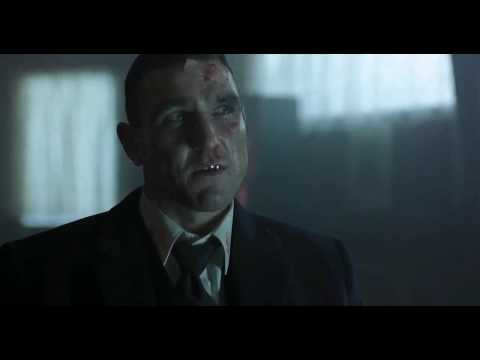 &feature=fvst
Isn't that the hardest accent EVER? The man speaking is similar to the character he is playing in real life...he used to be a proffesional soccer player, known for being 'hard' and intimidating footballers in other teams, he would cause a lot of injuries and get red carded. In real life, he's been in a lot of fights and is known for having alot of fisty-cuffs.
He's 6'3 but is very loyal to his wife and family, and has never laid a finger on any of them..
Yes, that is the hardest accent I have ever heard.

Source(s): ╔═════════════════★
Still have questions? Get your answers by asking now.