Is it weird to like traditional Chinese music if I'm just 16?
I like traditional Chinese music and most people in my generation like JB, 1D and cody simpson and stuff, do you think this is weird?
like for example i looove this song
http://www.youtube.com/watch?v=08yURlAfXVA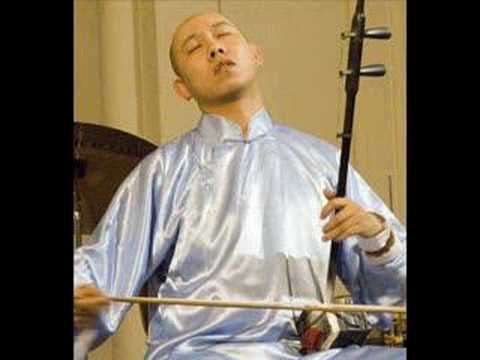 &feature=related
Update:
@JakeTheUnthinkable Finally someone my age who agrees
I love traditional Chinese music, I'm only 17. What a beautiful culture.

*smirks* i be responsive to no longer something approximately chinese language song, sorry. BA: Hmmm, i be responsive to the music Sukiyaki via Kyu Sakamoto (or something) yet that's eastern. So I even have no longer something. BA2: won't be able to recollect for confident even nonetheless it could have been some style of "maximum suitable of Celtic songs", even nonetheless it wasn't for me. however the final comp I did get is Topshelf records new sixty 8 music sampler. it is swag to the max.

Who is Cody Simpson, who gives a fuçk what those rejects like. It's not weird.

I listened to it just now and it was very calming and peaceful to me. Loved it.

How do you think about the answers? You can sign in to vote the answer.

Nothing wrong with that, no big deal.
Still have questions? Get your answers by asking now.