Can you tell me how to improve my singing?? Am I good?
http://www.youtube.com/watch?v=Re7GHueUim8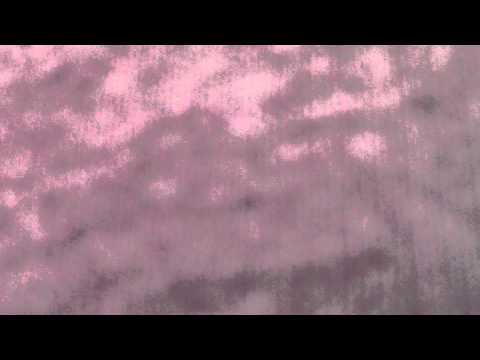 PLZ!!! Check me out!!! Thnx!!! 10 pts to best advice!!!
Your singing is very good, and you sing with depth and emotion.

You have some difficulty in singing some high notes, as if the high notes are not within your vocal range. As such, it is recommended that you transpose the song downwards to a more comfortable key.
Still have questions? Get your answers by asking now.