who think this list of worst rappers?
who think this list of worst rappers?
http://www.youtube.com/watch?v=9stBScBqw8g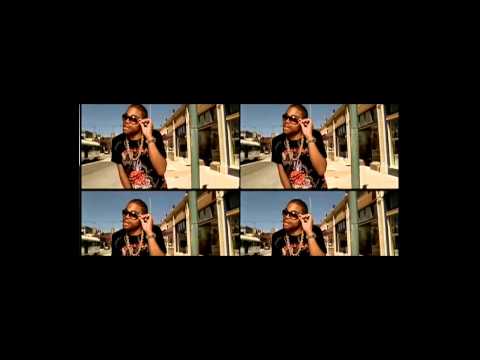 ok, now i comprehend this is not the real worst. i think of they only makin' exciting of their names. a number of them people I on no account heard of. Chamillionare, Lil' Scrappy, BIrdman,.and that i do no longer even think of Eminem could desire to be there whether their names are a lil unusual, there's a reliable little bit of people with strangish names and that they ain't there. besides, my buddy advised me yet another record of the suited worst rappers she observed someplace. there grow to be a pair of rappers on there that i did no longer think of could desire to be on there tho like Nelly, Chingy, P.Diddy, and idk who else.
Still have questions? Get your answers by asking now.