What is this song called? (I have a audio sample on youtube)?
http://www.youtube.com/watch?v=2ZQ0G2BWztM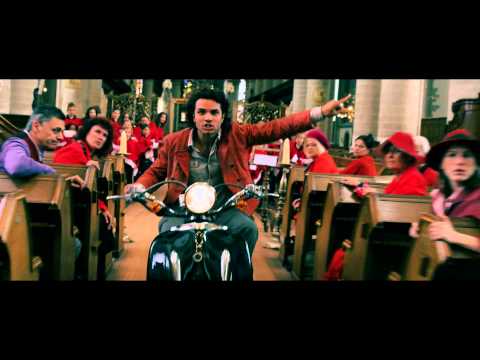 Go to 0:58 seconds , it's a great tune
Update:
That link doesnt work for people outside of Holland & Belgium so here's another one
Listen from 0:50 seconds
Still have questions? Get your answers by asking now.