Why do older people hate trolling?
I've noticed a lot of older people hate trolling, especially my parents. Not just internet trolling, but real life trolling, like this:
http://www.youtube.com/watch?v=5jB2vbSwzuI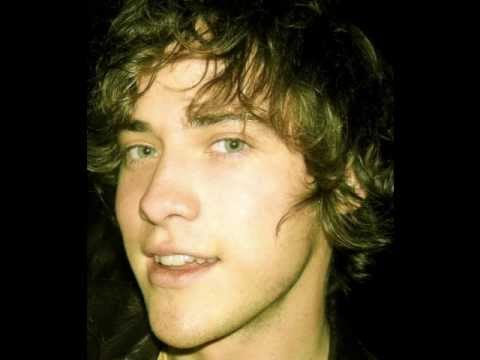 and this isn't even bad. When I my mom heard it she was like "I don't like it. It's rude."
When it's really not rude at all. I understand some of the hatred, but some trolling can be funny. Do they just not understand it?
Update:
@ aimeé: I agree that most internet trolling is stupid, but that's not what I'm talking about. I'm talking about trolling like in the video I posted. It's all in good fun, like how friends tease each other.
Haven't you seen Betty White's show Off Their Rockers? Old people trolling young people in person in public. I troll too, but not necessarily on the internet. Example: I was at the grocery store and this teen chick says, "Will that be cash or charge?" I said, "You know, better charge it. I need my cash for drugs. Oops, did I say drugs? I meant drugs. You know those dudes don't take plastic..." and that girl gave me the best "WTF?" face ever. Kids are soooo easy to troll.

Login to reply the answers

certain, I hate trolls, too, and their thumb downing offspring. they are wretched, evil creatures that savour ruining different YA participants money owed. What pisses me off, they get via with it,, are probably valued for his or her 'reporting skills'.....they not sleep previous due at nite, with out Doze of their structures, deleting large questions and reporting those who answer (Like this answer- it is going to more suitable than positive get stated)...wish your question would not get stated, that is a GR8 ONE! Trolls are offensive, and cover in the back of their computer monitors, clicking away on the keys of their keyboard, in simple terms LOL at each and each and every of the damn sh!t they fireplace up.......by no ability grow to be this type 3 years in the past when I joined. do not say so long for your account, your contacts, your followers....do not enable them win! SCREW THEM! They SUCK! they are low lives- in simple terms proceed to exist (even inspite of the actuality that i do not recognize who the hell you're)...... properly, thanks for letting me vent! Have a GR8 Day/Week!

Login to reply the answers

Because "back in their day," trolls lived under bridges.

Login to reply the answers

They think it's immature.

Login to reply the answers

How do you think about the answers? You can sign in to vote the answer.

because they are uptight.

Login to reply the answers

it's stupid.. and no i'm not 'older'

Login to reply the answers
Still have questions? Get your answers by asking now.