???16 bars of my song??
OK, i have a audition for My schools musical. (I am in Jr. high) We are doing Anne and i have a song picked out. Greyson chance- Waiting Outside The Lines. Link- http://www.youtube.com/watch?v=_AU1yyy_At4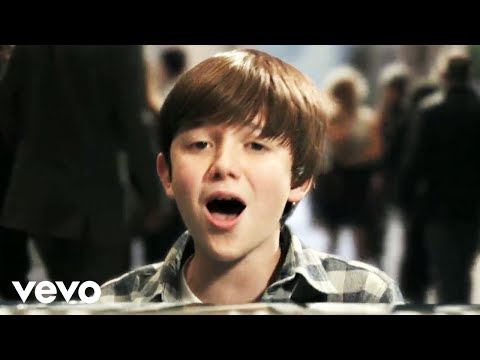 So i am singing this song, ans i don't know how much is 16 bars. I have the sheet music (For the piano not with lyrics. ) And i have no idea how much is 6 bars. If you guys think i should sing a different song i am a 2nd soprano to a alto. I can sing in between there.
Thanks for helping!
Still have questions? Get your answers by asking now.