What equipment/software would you recommend to produce rap from the ground up?
Hey everybody, I just want to get started producing my own songs as a hobby, put them on the interwebs and see what happens. I have recorded one rap on youtube, http://www.youtube.com/watch?v=6U-lN7j600I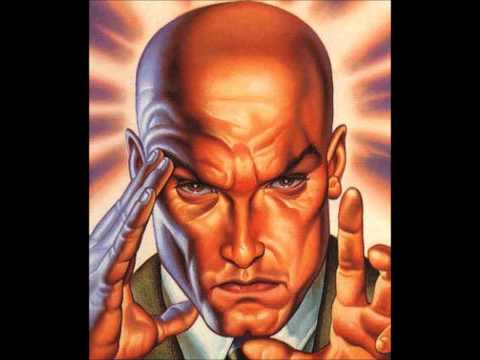 , and I sent it to a couple local radio stations just to get feedback. It was pretty unanimous that they couldn't even judge my skills because of the quality (I used audacity and a rock band mic lol). Now I just want to start investing, slowly, in some good equipment. First and foremost I want to get the gear/software I will need to make beats (books would be nice too, I like reading about the water before I dive in). Also if you could recommend what I will need to record the vocals, and to edit/mix it all together at the end that would be great. Would it be anti productive to start making beats on a computer with a stock sound card? I've read that they are important, but if I'm just making the beats for myself I don't see the harm in it. Now when I actually want to polish off the finished product I could see where that could come in handy. Sorry for the lengthy explanation, but if you could provide me links, explanations, or contact info that would be great. No hurry I'm an electrical engineering major so I've got plenty of other things to occupy my time. Also, look at my youtube video and let me know what you think of they lyrics, ignore the awful recording, especially the chorus.
-Jordan
Start with simply your computer. Get either Fruity Loops, Logic, Reason, Ableton or Pro Tools. Personally, I like Ableton but I started with FL and it's a good starting point. Everyone hates on it but it is what it is. Don't read anything on how to produce. Once you get a program, experiment. Once you get the hang of the program of your choice then you should invest in some hardware. Could get synthesizers, samplers, an MPC or Maschine etc. The possibilities are endless.

Seems like all the good/professional producers I see on youtube and other media sharing sites use FL Studio. And you talk of reading books etc, but the best way to start is to just start producing

I use Dr Drum as its so simple to use and has such a wide range of sounds
Still have questions? Get your answers by asking now.