What film is this? (BLACK AND WHITE!)?
http://www.youtube.com/watch?v=uh6r63WSoLk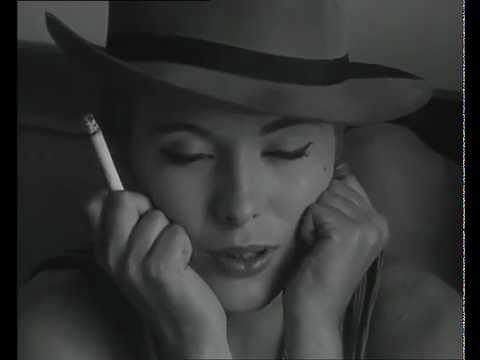 &list=PLST-aVMOV3G4tVyf_2uLls6IO6xEtzZJ6&index=5&feature=plpp_video
I'd like to know what film this is or where the clip comes from or the actors, THANKS!
Jean Paul Belmondo and Jean Seberg in " À bout de souffle" (Eng. title: Breathless) by Jean-Luc Godard, France 1960
Still have questions? Get your answers by asking now.