How to sing better? 10 points?
Hello, loves. I'm interested in singing and screaming. I am a female so my vocals aren't like a males and I'm pretty well at screaming (If you have any tips, it'll be helpful) and also how to sing. If you need details I want to sing like this
http://www.youtube.com/watch?v=DOsG-iRaT4I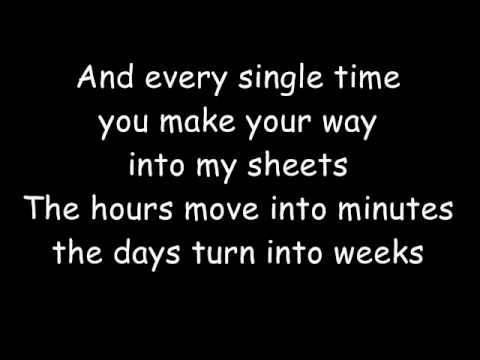 Thank you xx
hey, do you really know screaming. wow, a female artist screaming for a song will look much interesting. well, if you think you can sing good, please do contact me by mailing me at anshika2000@live.com as i am in a search of a female singer to sing my songs which i'll be publishing soon.
Still have questions? Get your answers by asking now.