Rock and Pop: What's your favorite song that mentions the word "eye" in the title or lyrics?
Name one song or more.

BQ1: What color are your eyes?
BQ2: What is your favorite eye color(s)?
BQ3: Do you find eyes fascinating (in any way)? :D
BQ4: This song, yay or nay?
http://www.youtube.com/watch?v=w4K_PHn21...
(I'm willing to bet nay, lol)
Update:
@The Disintegrator: Aww... it's a track by The Mars Volta, "Viscera Eyes".
Update 2:
Oh... I was under the impression that I was the only fan of TMV left in this section. :P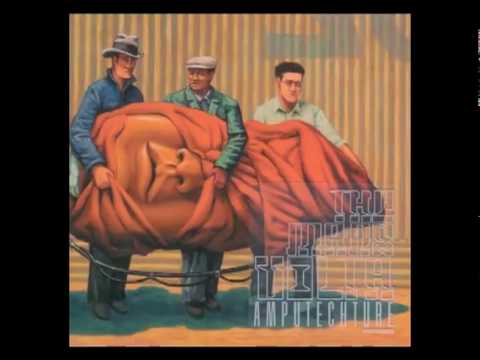 Are you sure you want to delete this answer?