Picture with Leonardo Dicaprio from Romeo+ Juliet?
I'm looking for a still in good quality from the movie when he is puts up his two arms right after he kills Tybalt,looks up to the sky and screams.
It's at 2:11 in the music video : http://www.youtube.com/watch?v=Us0mos981pM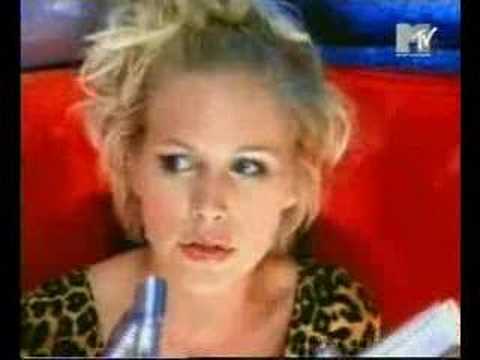 Any link?
Sorry, I couldn't find any. I suggest that you watch the DVD on your computer, pause it at that scene, then take a screen shot of it.

Sorry. I can't find it anywhere. Not even on google images. You might have to just find the scene on YouTube or watch the movie on the computer and take a screen shot of it.

just search on google images

How do you think about the answers? You can sign in to vote the answer.
Still have questions? Get your answers by asking now.