will someone give me the lyrics to suffer by sekani williams? 10 Points!!!!!!!!!!!?
here's the link to the song.
http://www.youtube.com/watch?v=QI6UIdnwSIc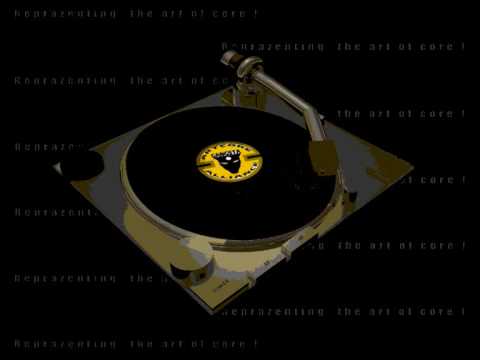 i never herd that song befor so sorry and how old r u? im very sorry that i cant anser your questin miss or mr and im very bad at remembering lyricts to songs :(

Login to reply the answers
Still have questions? Get your answers by asking now.