Why are the loudest, most arrogant and outspoken people usually the dumbest?
Click http://www.youtube.com/watch?v=ZtK3T4NuGmI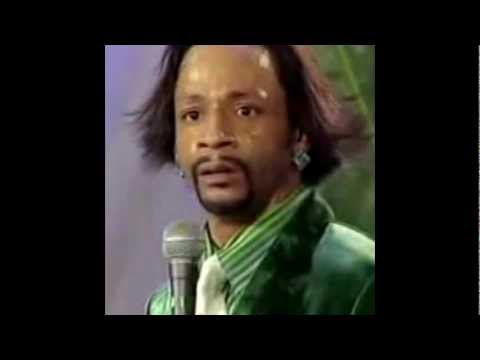 to see what I mean. Specifically the part with Katt Williams. His hostility, condescension, and arrogant superiority towards those who believe in evolution is only matched by his profound idiocy and ignorance.
I noticed that people who talk in quiet, calm voices usually have the best arguments and vice versa. Why is that?
Why? Because they don't know any better.

It takes a degree of thought to have a well considered opinion, thinking is basically an internal process and one would become quiet periodically to do it.

Login to reply the answers

"Ignorance more frequently begets confidence than does knowledge" - Charles Darwin

Have you heard of the Dunning-Kruger effect? It's based off of a study published in 1999. Dumb people are more likely to say that they are above-average in intelligence, and smart people are more likely to identify that they have limitations and don't know everything. Not that there aren't confident, arrogant smart people... but it's still interesting none the less.

Login to reply the answers

What they can't argue against/for logically, they make up for with abrupt gestures and accented words. That way if they don't have your full rational understanding, atleast they have your attention.

Most overly extraverted people have logic problems when compared to the introverted.

Login to reply the answers

Because that's how people of ignorance hide their lack of knowledge.

Login to reply the answers

How do you think about the answers? You can sign in to vote the answer.

Jesus said,let truth come out of youre mouth,and let other things come out of youre behind,

Login to reply the answers

Blessed are the peace makers!

Login to reply the answers

Those of you who think you know everything are very annoying to those of us who do.

.

Login to reply the answers
Still have questions? Get your answers by asking now.