Glamour movie like lyric songs? Like this one from the Muppet Caper?
http://www.youtube.com/watch?v=Vtj516_nYU4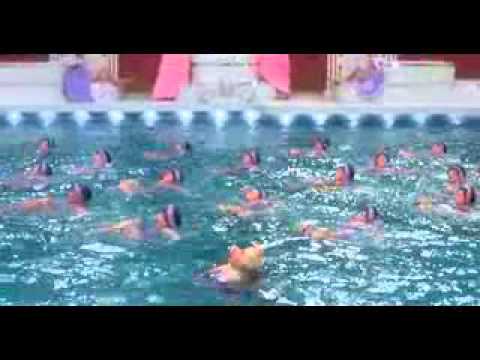 The music in this clip from the Great Muppet Caper is lovely, even though it has a comical tone. Where can I find more songs like this? Like old fashioned opera/lyric like songs that are this glamorous. If anyone could suggest a singer / author or even compilations of these songs I'd really be delighted =) Thank you!
Still have questions? Get your answers by asking now.