Heyy guys this is the Town i live in United States..?
Livingston, New Jersey
As i told you, i was born in Sant Andreu, Catalunya (Spain) but moved to US when i was 10 years old.
Im not the only European living here, there are so many people from Brittain, Spain, Italy, Portugal, France, and Finland.
Even my Spanish teacher is from Spain, Madrid.
Listen to 1:50 the women also said it..
http://www.youtube.com/watch?v=mQV5Vuenk2o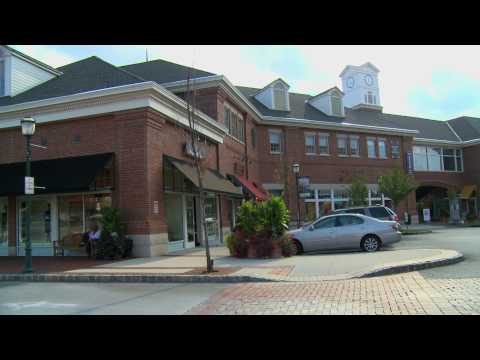 &feature=youtube_gdata_player
Lol I've been to livingston mall and short hills mall a lot. I live in maple wood probably heard of it.

...Someone been giving you some stick? xD. Maybe if you'd stop trolling so much ppl wouldn't say such mean things

I want to say Cool Story Bro - But I just can't bring myself to do it...

Fascinating, but what's your question?

How do you think about the answers? You can sign in to vote the answer.
Still have questions? Get your answers by asking now.