What is the most hardcore rock song ever?
Your goal is to try to beat State of the Union by Rise Against. It shouldn't be too hard to beat. It kind of reminds me of a Metallica song. Here's the song below.
http://www.youtube.com/watch?v=vWZyZAGyFbI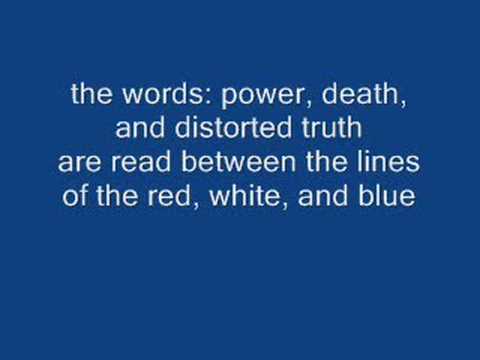 Are you kidding me? I seriously read the question, and I was ready to post State of the Union by Rise Against as my answer. Now I have nothing. You jacked my answer.. :(

This isn't going to be your style, but I am quite fond of "Wait For Something Wild" by Sikth.

Something that might be more your style would be "The End of Demise" by Three Years Hollow.

Anything by Nickelback or Taylor Swift.

How do you think about the answers? You can sign in to vote the answer.

By hardcore what do you mean? As in hardcore punk? Or most brutal?

dying fetus?

or any other br00tal deathcoar band
Still have questions? Get your answers by asking now.