The group Hill Song in Christian music?
Yes, they sing wonderful praise and worship music but do they drag out the songs like way to long?
http://www.youtube.com/watch?v=SkvCWeqKVEQ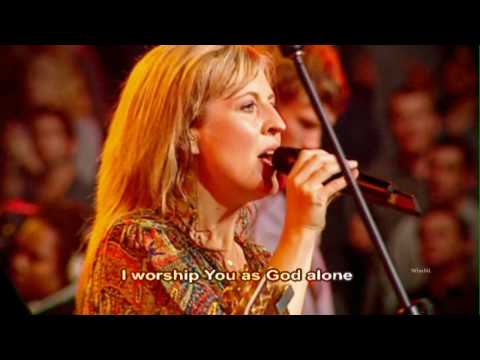 &feature=related
http://www.youtube.com/watch?v=-08YZF87OBQ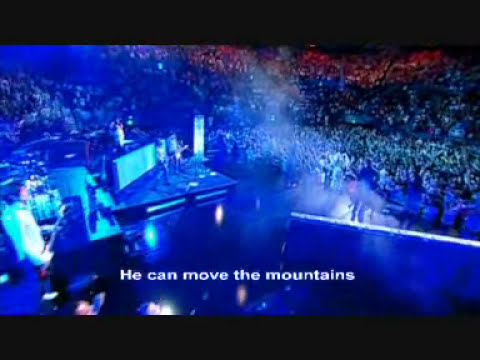 &feature=relmfu
I'm not a big fan of hillsong. I hate songs that need to end but keep going and going on and on. 3-4 minutes is long enough typically.

I know you didn't ask but:

These are some of my all time favorite songs in Christian. (Just copy and paste on youtube if you wanna hear :)

Downhere "how many kings"

3rd Day "children of God" & "God of wonders"

Jeremy Camp "You're worthy of my praise"

Dave Crowder Band "Open Skies"

Matt Moher "turn around"

Addison Road "hope now"

Rush of Fools "grace found me"

By the Tree "beautiful one"

Newsboys "I am second" & lots of others

Chris Tomlin "here I am to woship"

Thousand Foot Krutch "the flame in us all" & "the art of breaking" & "welcome to the masquerade"

These 5 Down "hymn"

Hawk Nelson "everything you ever wanted"

Stephen Curtis Chapman "Dive"

FFH "undone"

Sonicflood "Carried Away"

Jars of Clay "Flood"

Christy Nockels "Waiting here for you"

Switchfoot "gone"

That's all I can think of/

Source(s): Monkey Man Dog

like a number of issues, that's a performance and the music could in good structure the mood of the congregation if plausible, yet there is not any reason it might want to't be used in worship in case you pay your copyright expenses. speaking of lively songs getting used in worship facilities, you need to listen how lots of the older hymns were sung eighty-100 years in the past. Methodists, quite, were known for having very lively and lively worship facilities. They were a lot extra lively than the way people play them now, in some situations as a lot as ten-15 BPM faster or extra. the reason it slowed down? A shift in preaching kinds and an ageing churchgoing inhabitants have some thing to do with it, yet yet another major reason is eco-friendly accompanists. once you're sight-studying unfamiliar songs out of a hymn e book without printed tempos, you've a tendency to flow via a music at a slower %. as you try to %. out the notes. that's a significant reason behind "sleepy hymn syndrome."

It's pretty awful, tbh. 4 seconds is dragging it out too long.

What exactly is your question?
Still have questions? Get your answers by asking now.