What did u think of Liam Gallagher at the Olympics?
To me his voice is at and all time low, and he looked a bit pissed off on stage too, i love oasis and his new songs. Its just when u compare with how his voice used to sound, it pretty sad really.
Anyway listen to these links that i found of how good his voice was compared to yesterday. And also tell me which link you prefer, and what u thought of last nights performance.
http://www.youtube.com/watch?v=jmC3553Q3Fo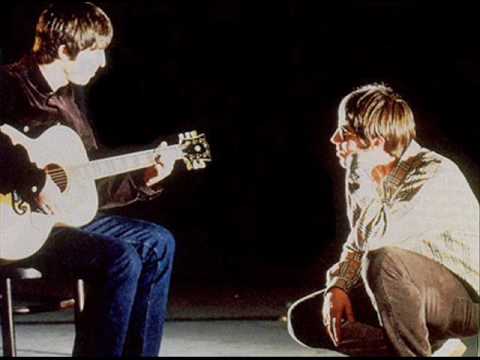 http://www.youtube.com/watch?v=FProAvaEOhA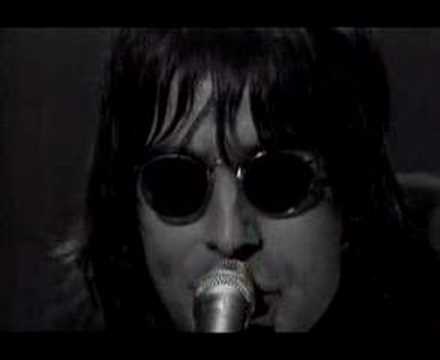 http://www.youtube.com/watch?v=_cPo4P60u

…

Liam's voice has been degrading since it hit it's peak in his twenties. His singing stance puts a lot of pressure on his throat and vocal chords meaning they're put under a lot of strain. During the end of Oasis tours, even at the beginning, Liam could barely sing due to extreme exhaustion of his voice.

Not to mention that Liam was always given milk during his tours to take care of his voice (you can see it in the Hindu Times video).

Liam has never been best at singing Wonderwall anyway, he was clearly not happy to be singing it today probably due to the fact he was only there because Noel turned down the invitation.

Wonderwall and Don't Look Back In Anger were written together at the same time, Liam and Noel argued over who was going to sing which one. Therefore Wonderwall was not written for Liam's voice, if anything his voice has only become more exaggerated as he's gotten older. If he'd been allowed to sing one of the songs written for him (or even one he wrote like Guess God Thinks I'm Abel or Songbird) then he would have sounded amazing.

Overall though I still think he sounded great, far better then Emeli Sande (her voice was at least an octave lower than it is on her studio stuff). If you think it's been twenty years since Liam first recorded a song then his voice is holding up amazingly well.

I'm pretty sure he was angry on stage because the microphone was at the wrong height. He always likes to be able to sing up towards it, so has the microphone higher than him. However at the Olympics it was positioned for him to sing "normally" so he had to crouch to get to his usual singing stance, this may have affected his voice as well.

I'm annoyed he only sang one song. It's not really fair to have him sing Wonderwall with his new band and not to be able to redeem himself with a song written FOR his voice. Guess God Thinks I'm Abel or The Beat Goes On. If he had to sing an Oasis song then Live Forever or Whatever.

Source(s): Overall I thought he was amazing and definately one of the highlights for me :) BQ: I prefer Live Forever as a song so I'll go for that one :)

I prefer his watermelon smashing act.

I don't think he's ever had a great voice.
Still have questions? Get your answers by asking now.