RHH: Opinion on These Albums?
Travel at Your Own Pace by Y Society
Ghetto Pop Life by Jemini and Dangermouse
For the Record by Torae
In Full Gear by Stetsasonic
BQ: "Crazy" by Gnarls Barkley or "Feel Good Inc." by Gorillaz?
http://www.youtube.com/watch?v=bd2B6SjMh_w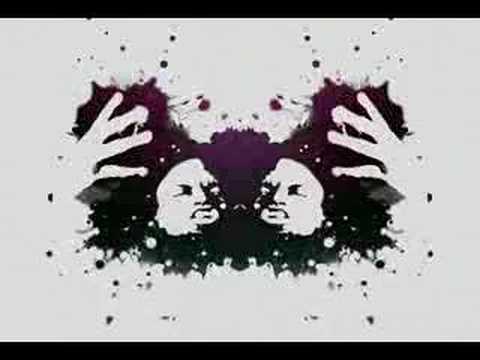 http://www.youtube.com/watch?v=RF9fqx4H_Cg
Travel At Your Own Pace

- I like to think this is a classic album, it's really perfect for me, I love everything about it, but I know most think its a solid/good album. I have too many good things to say about it so I'll leave it at that.

For The Record

- Solid album, I listened to it once through when djbooth had a stream of it, I was impressed by the Pete Rock and Primo joints, the others were good production and exactly how I thought Torae would come. It needs another listen from me I think

Haven't heard Full Gear

BQ: Crazy

BQ:Crazy - That song was annoying when they overplayed it. But it is cool nao.

Sorry I don't know any of the people you mentioned, I will check em out tho.
Still have questions? Get your answers by asking now.