Did you hear Gov Jon Hickenlooper of Colorado today, can anyone be as incoherently bad as he?
Talk about disassociational, this guy doesn'tr have a clue. He sounds drunk:
Update:
Sorry, that one takes awhile, this one comes up better:
http://www.youtube.com/watch?v=2toZkIXh9VY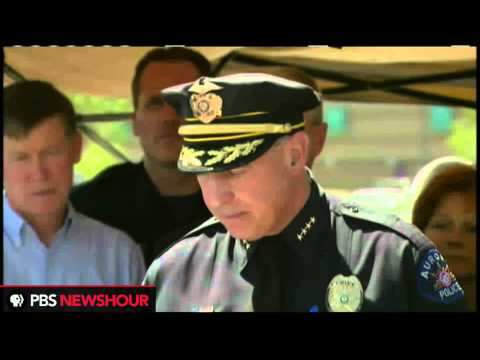 Well some people could. But I couldnt even if I tried.

Hope this helps

I watched the first 45 seconds and found nothing untoward.

Yeah, that's why voted against that weak Democrat.

Alas, however, my state has been invaded by liberal Californians... kinda like the guy who shot up the movie theater, who was from San Diego.

Here to ruin another perfectly good state, are ya dems?
Still have questions? Get your answers by asking now.