2012年的決勝時刻預告片翻譯 20點
有人可以幫忙翻譯這部預告片嗎??
http://www.youtube.com/watch?v=x3tedlWs1XY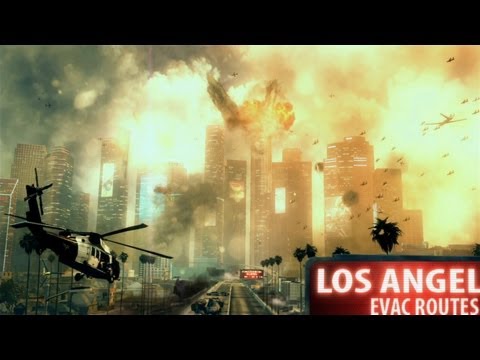 Aside from the fact I'm still alive, none of this surprises me.

除了我現在還活著的這個事實, 其餘所發生的事情完全沒有出乎我意料

Technology gets stronger, but we got weaker.

科技越來越進步, 而人們越來越軟弱

We built computers, robots, whole unmaned armies,

我們建造了電腦, 機器人, 甚至是整個無人遙控的人工智慧軍團

and no one ever asks what happens when the enemies steals the keys.

然而不曾有人想過有一天敵人偷走了這些武器的鑰匙而去啟動他們的後果

And the things they built to keep us safe were turned against us,

到那個時候, 那些他們(應該是政府八)本來製造出來要保護我們的東西反而背叛了我們

that's when they figured it out:

這時他們才會了解

They'll always need men like us -

他們永遠會需要我們這樣的人

Those who are willing to do what others cannot

我們這樣子願意做其他人做不到的事情的人

Source(s): 自己的翻譯 希望能幫得上忙
Still have questions? Get your answers by asking now.