Does Eric Church's "Springsteen" remind anybody else of Clint Black's "State of Mind"?
State of Mind - http://www.youtube.com/watch?v=pVtVMz9x0s8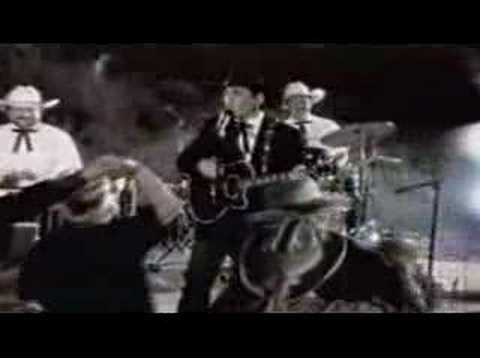 Springsteen - http://www.youtube.com/watch?v=HP2MKYGggd8
Different storyline, different melody, different rhythm, different message, different generation.

It has one line that is similar. "Funny how a melody, sounds like a memory" in Springsteen, and "Ain't it funny how a melody can bring back a memory" in "State of mind".

I see how Springsteen would remind you of that line, but the songs are nothing alike.

Source(s): I know the writers of "Springsteen", and no inspiration was drawn from Clint Black's song.

Clint Black State Of Mind
Still have questions? Get your answers by asking now.