What do you think of this indie band?
http://www.youtube.com/watch?v=7Ueu5IT1ykM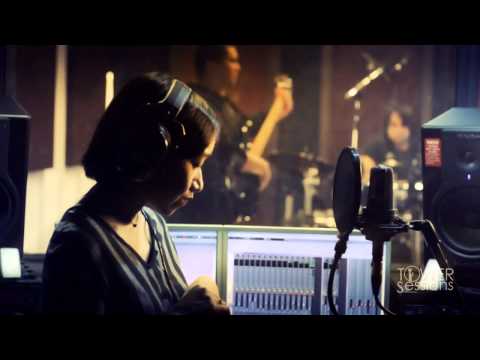 the lyrics are all filipino. the song is titled "Tukso" which means temptation. what do you think of the instrumentalists? coz i think they are all really great. specially on the adlib part. starts at (2:20 i think) and they say that the bassist is the Flea of Philippines.
anyways, want to hear your comments. so what do you think?
i like the prominence of the bassline, normally bass is just drowned out in music nowadays until it's barely audible. nice snappy sound to the drums and the way it goes with the bass makes me think they're more of a funk band than indie. singer has a good strong voice and the way she uses her vocals like an instrument at 5:11 to go along with the music is done very well
Still have questions? Get your answers by asking now.