影片30秒的翻譯!
14:32~14:53
http://www.youtube.com/watch?v=LXYZs9MAjWg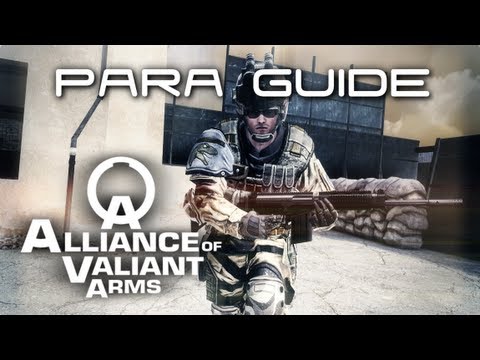 &feature=plcp
有一段好像是~your ping 應該是這樣!~
basically, first of all, aim for the head. after that you do the 3 to 5. and you repeat that step over and over while holding shift or control. and then if you absolutely you have to, then you can control the spray by crouching and by just tapping.

基本上來說, 首先, 瞄準頭.

射3 到 5 下之後就按著shift 或是control 重複那個步驟

假如你真的一定要, 你可以蹲下+輕打來控制spray

假如你真的一定要?? 還要spray的那部分 我不太懂

我沒有玩這個遊戲...有些遊戲裡的專用詞我不懂

我前後還有看了一下 他意思是說 沒有地方躲的時候

你就射3-5下 然後蹲下來 瞄準對方的頭

不要管著躲子彈 你的目標就是殺死敵人

Source(s): 自己

Login to reply the answers
Still have questions? Get your answers by asking now.