What amp should i buy? (Bass Guitar)?
Whats up people?,im looking forward to buy a new amp for my bass guitar,but,i have two options:
-The first one is a Fender Rumble Series of 15 watts.
-The second one is a warwick BC of 20 watts.
What amp is a better option?,just remember i live in Colombia ;)
Update:
http://www.youtube.com/watch?v=ggEsL4I7Cdc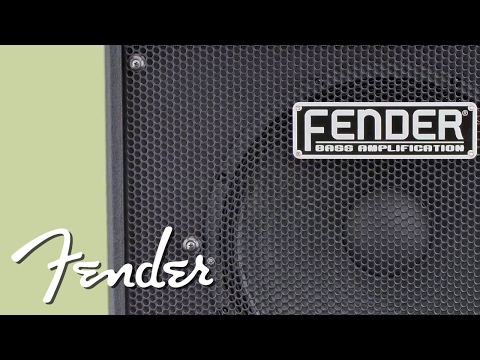 (Fender Rumble)
http://www.youtube.com/watch?v=flBhsefqwL4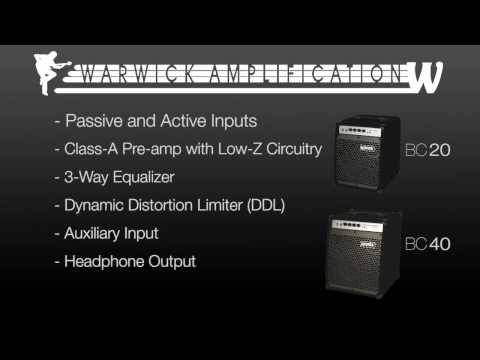 (Warwick)
Do you have a DAW (like CuBase) of a few style on your computing gadget which you employ to checklist music? in case you do, then except you intend on performing with the bass, i would not waste money on an amp.
Still have questions? Get your answers by asking now.