Finding Oregon sheet music?
http://www.youtube.com/watch?v=Upv_IKhcBI8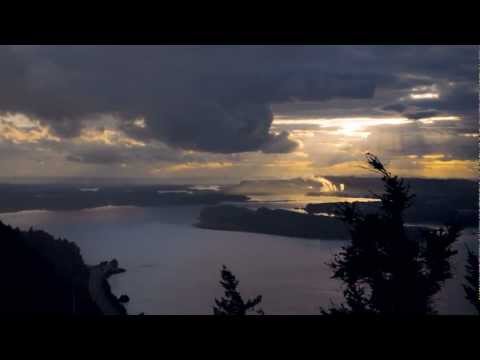 &feature=relmfu
I've been looking all over for a copy of the sheet music for this, and I'm starting to think there isn't any. I'm just wondering if anyone has found any, or created one by ear.
(http://www.youtube.com/watch?v=8EtmqU844hU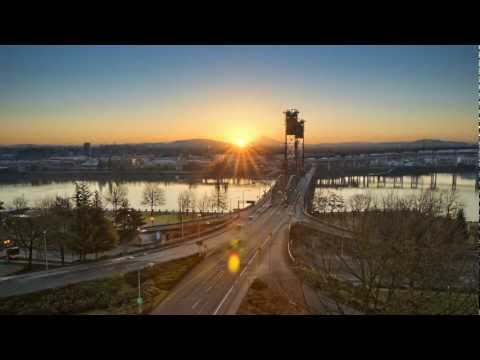 or this video as well)
Should there be any scores or copies of the lyrics available, you will have a better chance of getting it in it's correct, and complete from a local shop that handles instruments, and offers lessons, than what you might find online, if it's available. If they don't have it in stock, then they are usually happy to order it for those who want a copy. When you buy it it will be cheaper than the costs of having your system restored or replaced due to malware that can be picked up through sites that offers it for free.
Still have questions? Get your answers by asking now.