Why can't i sky/knife jump high enough on mw3?
On Modern Warfare 3 there is a glitch called the sky/knife jump. I've seen it being done on youtube on arkaden to get out of the map but when i tried i couldn't jump high enough. I got thrown like 5ft. in the air but on the video they got thrown like 20ft. in the air. I did everything exactly how the video said but i'm confused.
http://www.youtube.com/watch?v=A5DNNu0ivyI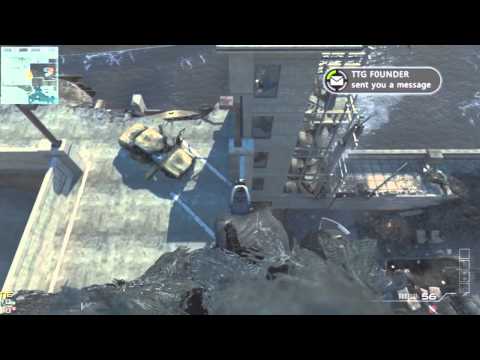 this is the link video.
anything would help. if you have done this before and you would like to help me do it my xbox live gamer tag is
THING YOU SEE
thanks alot
The bastards patch everything, I believe the glitch was cut off to half capacity in the way they do it, there will be a new glitch just wait and see :D
Still have questions? Get your answers by asking now.