What's the problem of my laptop?
Ok so I found this video(http://www.youtube.com/watch?v=1CjunKp1GAI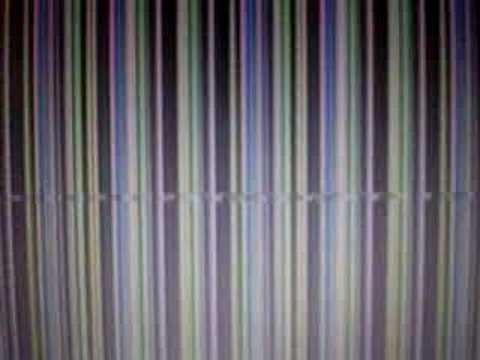 &feature=fvwrel) (That's not me), but we have the same problem but in my case, I can still use it when I tilt my laptop screen back, but when I tilt it forward it goes like that, but the stripes move, so what can I do to fix it? Do I need to buy a new graphics card or motherboard is it expensive
You need to attach a separate monitor to your laptop. If the image is OK then that proved that the graphics card is OK and that your laptop screen is the problem.

This is an nVidia issue its faulty if its under warranty then get it fixed

it also might be a lose connection because the wire just plugs in and out

why don't u just explain ur problem instead of posting some link

i don't usually follow links

Security reasons :P
Still have questions? Get your answers by asking now.