Is "Witchcraft" by Frank Sinatra inappropriate for the first dance song?
I like the song and don't see anything wrong with it. But some people might take it the wrong way as a woman is being referred to a witch in the song. At least it's a nice witch! And the song really doesn't have the best message.... But I like it nonetheless!
I really wanted to pick a Sinatra song. When I was a kid my grandpa and I would listen to his Sinatra records so I'm a long time fan. He's since passed so that's another reason I want to go with Frank. And "Witchcraft" is a bit more up tempo and less traditional than normal first dance songs.
If not "Witchcraft" there's other Sinatra songs that would do. My fiance has given me free range to pick the song so it's fine with him.
In case you're not familiar, here is the song:
http://www.youtube.com/watch?v=LIZIBm2QGaM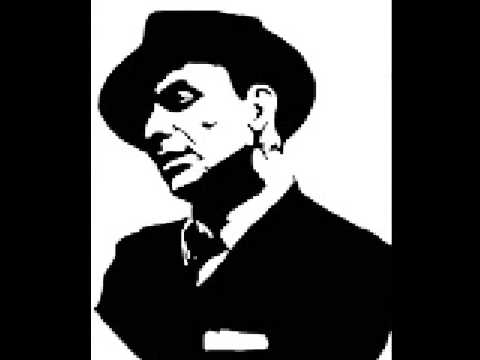 Thanks for your thoughts!
I think the song is perfect. I love Frank Sinatra and his songs. I remember when I was a little kid my mom had one Frank Sinatra album. I grew up listening to her play it over and over.

Login to reply the answers

Frank Sinatra First Dance

Login to reply the answers

Let me be the first to tell you.

You are going to pick what song you know is best. Don't ask for others opinions :)

It's your wedding. And your first dance.

It's also your song.

Don't let people tell you otherwise.

I think if you like the song then it should be your first dance. Do you and your fiance have a song? Not for the wedding but something that reminds you of each other when you hear it?

Mine is "Nothing else matters" by metallica. lol

If so, make that your first dance. However; it's your wedding, your song, and your reign.

Good Luck and best of wishes <3

Source(s): Engaged

Login to reply the answers

I love that song. I think it's a really cute idea and would make for a very sweet first dance. Especially since you have good memories of Sinatra because of your grandfather. There's no reason why you can't have an up tempo first dance. :)

Login to reply the answers

How do you think about the answers? You can sign in to vote the answer.

I also had a Frankie song as my first dance with my husband. Ours was I am Loved, unfortunately you can only find it on itunes. It's a beautiful song, and because it isn't heard as often it has more meaning to us

Login to reply the answers

I used to listen to Frank Sinatra with Grandpa when I was a kid too! I used to love to play all his old albums! :) Go for it!

Login to reply the answers
Still have questions? Get your answers by asking now.