Poll: How do you feel about D'Banj?
http://www.youtube.com/watch?v=CQP-etYU1ps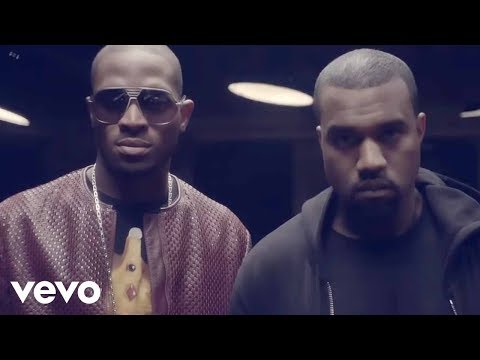 God bless Nigeria ♥
Haha crazy Hannah :D wheres your man Hannah?

If I was high, i would be scared of the beginning of this video

lmao I love it

he reminds me of a reggae artist lol
Still have questions? Get your answers by asking now.