限制級褓母台詞
誰能幫忙寫出從5:00~9:35之間出現的所有台詞?!?! 拜託拜託~~~時間非常緊迫!!!!謝謝:-) 網址如下!!!
http://www.youtube.com/watch?v=iV9WEcGnKBM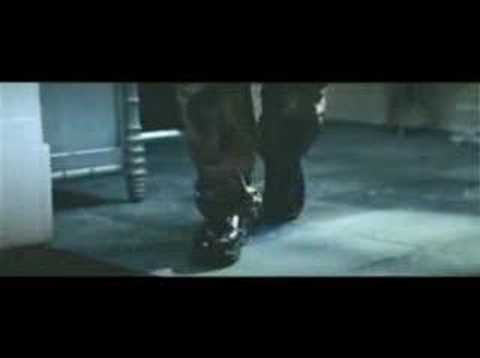 &feature=relmfu
Ha-ha. I should go, okay?Just call me, you guys, if you need anything.My number's on the fridge.Are you okay?Oh... Wow.Is there anything I can do? I'm okay. Okay.Can I get you anything? I'm fine. I mean, they're just kids, you know.Call me if you need anything. Okay?After you shower.Or, before. It doesn't matter.Ok, I'll see you guys. Very funny.Thank you for the letter. Guys, be quiet.I told you he had boobs. Lulu, can I see you in the family room?Who are those people? My troop. It's Monday, Monday, Wednesday and Saturday are troop nights. Ok, Get rid of 'em. I can't.Parents go out on troop nights.They won't be back until 8. Mom's our den mother! You better tell your little friends that they have to... Today we're supposed to sell cookies. I don't do cookies. We have to! If we don't sell enough cookies,we can't go to the Jamboree. They're waving at me.All right, ladies!Here's how it's gonna be!Tonight I'm your den mother.That means if you want to live to see tomorrow,You do exactly as I say!Do we understand each other? Den mother, you frighten me. Good. Now, let's move out! I call the front!Middle back!Fine, I'll get the back. Yeah, he's kind of a dork, but he's okay. And How's Helga doing? Oh Helga's fine.Mom, when are you getting home? I'm sorry this is taking so long Look, Mom, I'd love to stay and chat all day, but I have homework to do. Oh, no! They're back! Hey, Skeever, what glows in the dark till you squish 'em?Fireflies! Please. Leave us alone. This is troop 60 territory.How are we supposed to sell raffle ticketsif this place reeks of your skanky cookies? Hey! Hey! Boo!Get outta here!Aww.These cookies taste disgusting.I know. Where are my troops?Lulu, what happened? Those boys over there broke our cookies. Broke your cookies. Mm-hm. Lulu, this is not a toy. Forget those boys. I am here to protect you, not cookies.Understand?Good, now get in the car. We're all going home.
Still have questions? Get your answers by asking now.