Where can I find special effects?
All I have is movie maker..... I want adobe effects, but it is expensive. Are their any plug ins for movie maker that would do remotely cool stuff like adobe. Is their any alternative programs I can use?
Here is a link to the effects I am talking about.
http://www.youtube.com/watch?v=SxHio_IpSsc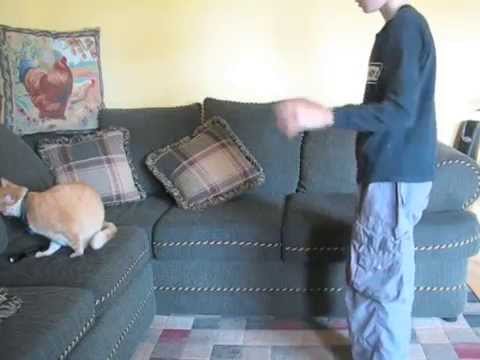 &feature=endscreen&NR=1
Unfortunately, free or inexpensive video fx software is rare. The least expensive but still good programs are the Hitfilm series:Standard, Ultimate and Studio.

For freebies, there's WAX which is older but worked on Vista and seems to work on my Windows 7 machine (even though I'm having a hard time learning how to use it;-(

The freebie with the most potential, Cinefx/Jahshaka, is supposed to have a new version in development but there's no release date. The old version is still available for download. I don't know if it works with Windows 7.

There are Wax and Jahshaka tutorials on YouTube.
Still have questions? Get your answers by asking now.