Name some songs that mention the word 'Island' within the title...?
Here's a couple I enjoy...
"To The Island" by Jo Jo Gunne...
"Buy Me An Island' by Audience...
http://www.youtube.com/watch?v=y92IZy-4eAw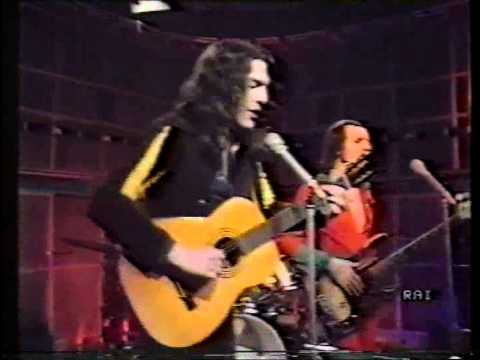 Yours?
Update:
Hahaha...
Here's a video that I uploaded to YouTube a couple years ago. For my video I've featured various photos/scans of my Uranus LP, along with several pics of the seven stranded castaways :)
"The Ballad Of Gilligan's Island" as covered by late 70's Canadian Post Punkers 'Uranus'...
http://www.youtube.com/watch?v=Pev1C9pEgrs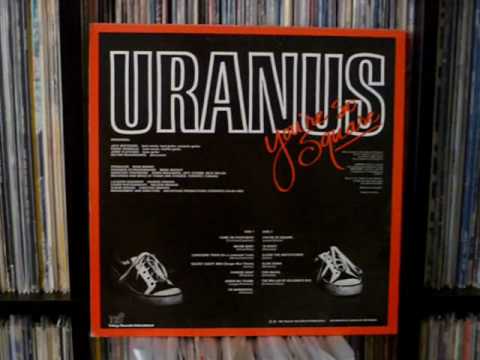 Update 2:
@ Amy...
Whoooa...I've never seen Richard Clapton mentioned here in R&P. I own his Girls On The Avenue, Goodbye Tiger, Prussian Blue, Main Street Jive, Hearts On The Nightline, and Great Escape (where your song originates) albums on vinyl. Never cared all that much for the latter, as I'm a bigger fan of his 70's material. Thanks for sharing nonetheless :)
Tried to find videos to Richard's "Out On The Island" (from Hearts Of The Nightline ) and "Islands Of The Heart" (from Main Street Jive), but was unable to :(
It was actually R&P reg Kit Walker (who doesn't come on much these days unfortunately) who sent me a nice copy Richard's 'Goodbye Tiger' LP via airmail all the way from Australia a few years ago.
I also have a Party Boys album which I've never really cared for all that much. They featured Richard.
Cheers!
@ Glen...
So glad that you're enjoying Uranus! (That sounds weird huh?)
Some great answers everyone!
Hi Smiley.

.

To the Island: 7/10.

Quite an enjoyable listen, but not mind blowing here. Probably be great out on the highway

Buy me an Island: 8/10.

Yeah I quite liked the vocals in this (especially the quiet little doo-doo da doo section), and the very nice full sound.

Lol, Giligans Island. Good try, but nothing beats the original!

Here's a handsome feller for you all the way from Aus :)

Richard Clapton- I am an Island.

Island of Domination- Judas Priest

http://www.youtube.com/watch?v=tymTAIY70a8

Band of Horses - Islands On the Coast

http://www.youtube.com/watch?v=LuYTqkjBgEg

Hi Smiley!

Make me An Island - Joe Dolan.

Islands In The Stream - Dolly Parton & Kenny Rogers ( is using the plural okay? ) .

Island Girl - Elton John ( from album Goodbye Yellow Brick Road ) .

Source(s): Music lover, good luck!

How do you think about the answers? You can sign in to vote the answer.

The Animals - House of the Rising Sun Miranda Lambert - The House That Built Me Luther Vandros - A House Is Not A Home

Island of Domination - Judas Priest

http://www.youtube.com/watch?v=tymTAIY70a8

such a cool riff

Island Girl by Elton John

David Gilmour - "On An Island"

http://www.youtube.com/watch?v=Ij2vdvL7dx4

Resistor - "Convincing the Islanders"

http://www.youtube.com/watch?v=Affx6WQxQWg

Source(s): A sheep told me.

Islands in the stream by Dolly Parton and Kenny Rogers..... Gilligan's Island.
Still have questions? Get your answers by asking now.