Will 2012 be known as the "Rise of the white Hispanics"?
Someone asked this question a few minutes ago.
I wanted to ask further, do you think that the Rise of the White Hispanic, would be something like this?:
http://www.youtube.com/watch?v=TGW3oNcDZAQ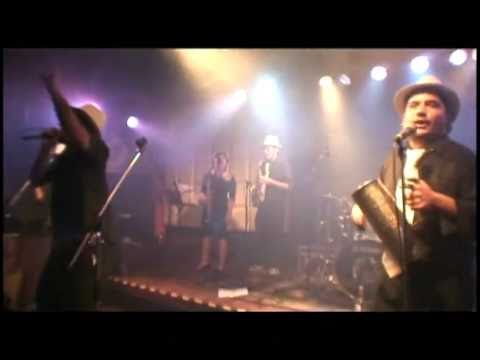 Discuss.
As a "White" Hispanic I PROUDLY state I am seeing the rise of Conservatism in my community.

Look around in Florida... it's just a matter of time before it's not known a "swing state" anymore and more known as the "Conservative" state.

White Hispanics have been around forever, most Americans just are very ignorant of this fact. Some celebrities, such as Louis CK, Alexis Bledel, Cameron Diaz, Martin Sheen, and others are white Hispanics but most Americans think anyone who is Hispanic is automatically short, brown, and poor. They can't comprehend that Europeans didn't just sail or fly to the US, but to the entire hemisphere.

We're already here. Look at me muthrucka!

How do you think about the answers? You can sign in to vote the answer.

No.

"I wanted to ask further"

Since you're a conservative, it's obvious that the only reason is to raise racist sentiments. Nice.

LOL! Thanks that video is hilarious.
Still have questions? Get your answers by asking now.