Does anyone know who made the metallic boots CL from 2ne1 wore in the I Am The Best music video?
Just watched the music vid for I am the best and those shoes are the friggen best!!! They are gorgeous.she wears them at around 1:25..now if only I can track down the designer...can I get some help from you fellow Kpop smarticles???? Thanks!!! BTW here's the link---- http://www.youtube.com/watch?v=j7_lSP8Vc3o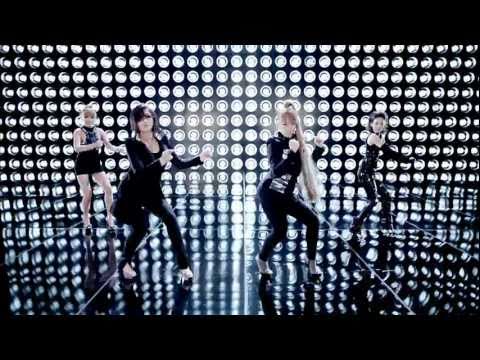 Still have questions? Get your answers by asking now.