pixie lott vs katy perry?
if your american you might not know who pixie lott is she's english, do you think she's good?
http://www.youtube.com/watch?v=swcULf1ATyU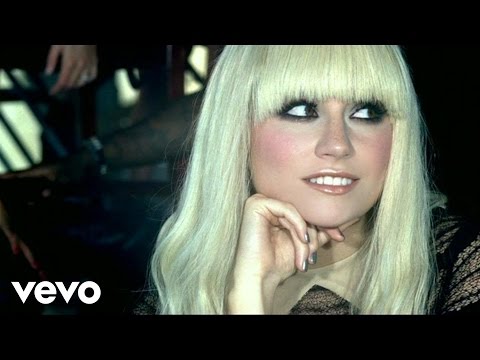 &feature=results_video&playnext=1&list=PL666836B93E5B7E8E
so pixie lott vs katy perry who do you think is better?
also this sounds soooooooooo sad but i am/used to be a huge fan of pixie lott but her music is getting boring now and my friends love katy perry but i'm starting to love katy perry as well and they'll think i'm copying them, what do you think?
thankyouuuuuuuuuuuuuu
i love pixie lott :) i love her songs, she's pretty, has a great voice and amazing style & i love her collection too for lipsy. i also love the fact that she worked hard to get to where she is and she doesn't take anything for granted. i hate katy perry, she can't sing and she talks like a retard tbh, i do find her songs boring and she's desperate for attention - she's always showing her boobs and wearing too much makeup and without it, eeew!
Still have questions? Get your answers by asking now.