Conservatives: Why are there less minorities in the republican party than in the democrat party?
*Cross my fingers none of the answers will be racist*
Could it be about:
How Rick Santorum Generalize "blah" people
http://www.youtube.com/watch?v=fqhyGa4id1Q
What Newt thinks about Spanish:
http://www.youtube.com/watch?v=_rF694NzjPU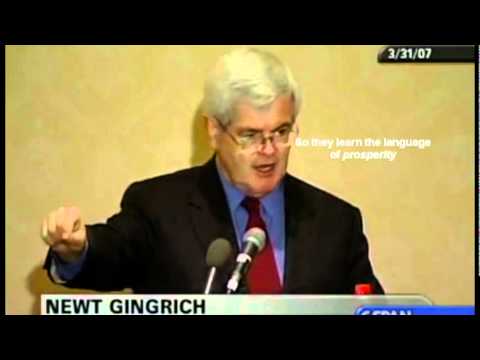 Bill O Rieley's opinion on Black culture
http://www.youtube.com/watch?v=Q84eSxIiKqc

&feature=fvst
Rush's Song about Obama
http://www.youtube.com/watch?v=wxX3tAPTdS8
Ann Coulter's comment about 'Our Blacks are so much better then their Blacks'
(And Obama's not a real black)
http://www.youtube.com/watch?v=LYDGMt68K6o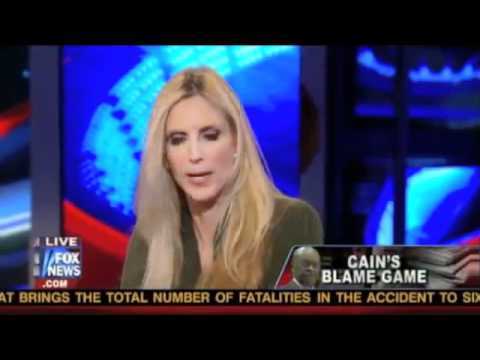 Many other attacks from Fox News on African Americans:
http://www.youtube.com/watch?v=UY04gIruZ4E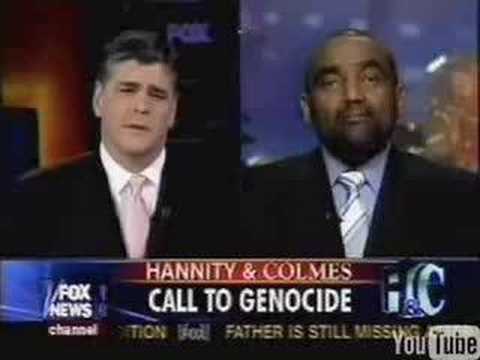 How Sarah Palin found the Mosque near Ground Zero offensive
http://www.youtube.com/watch?v=AiAtv8FCSeU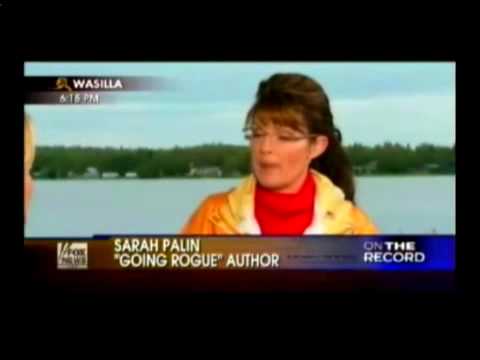 These people do not make up 100% of the GOP, but they are basically representing the GOP on an international scale. I don't believe the liberal media can force them to say these things UNLESS those republicans were actually liberals.
Update:
KKK were democrats? You mean DEAD democrats from centuries ago? That are IRREVERENT in the current times?
It all started around the time of the New Deal.

Up until then, black Americans were voting primarily for conservatives and Republicans. The black populations is a very conservative, religious one to begin with, and still is very much the same in those regards. But the New Deal changed that. They were staunchly anti-Union as well. Because at the time, unions were running ads, saying to pay your dues and support the union, so black people won't work at the same company as you, or so a black person cannot take your job etc.

The civil rights era as well. Because wile the vast majority of Republicans voted for it, something not so honorable on either side of the isle transpired. You see, most republicans opposed to it were saying things like "we've done enough for blacks" and the Democratic party, despite being notoriously racist through the 19th century, and for the most part remaining so, passed a lot of legislation to acquire votes from the black community (which weren't really helping black communities, more over it was making them dependent on government). That and LBJ did an excellent job of selling the civil rights act, and making it noted as a purely democratic effort (which is still the position of many today). These events led to the black population voting primarily democratic and liberal. In fact, LBJ was quoted as saying something not too polite about black people on the passage of the civil rights bill, but he mentioned of how they would be voting for democrats for the next two centuries due to his efforts.

The Hispanic population has a totally different story. And almost to ambiguous to tell really. Anyway, Ill just say that many immigrants from Latin American countries and their descendants who fled communist countries, in particular Cuba, tend to vote conservative, and Generally have no trouble participating and integrating into American society. People from Mexico and other countries who fled from poverty stricken regions tend to vote democrat for the benefits the party aims to promise them.

Asians, or at least the ones I have spoken to are not liberal people, and rarely vote democrat. This is just my observation, and it may be different elsewhere. But they are actually usually conservative voters.

Indians (not American Indians) I am unaware of their affiliations. I do not know any Indian folks or their ideological stances because I've not met any or looked into it.

Arabs tend to vote democratic (or at least did for a time) because the GOP went crazy post 9/11, and yeah, I can see why they wouldn't.

Source(s): Conservative, independent.

Login to reply the answers

It's called self-segregation.

It even happens in businesses. If not enough "blacks" choose to shop in a certain location, say Main Street in Sarasota, then all of a sudden Main Street in Sarasota must be racist because there aren't enough "blacks" there.

Rather than look at the parties by race, let's ask this question. Why does the Democrat Party have fewer taxpayers than the Republican party?

Source(s): Weely Planet (now called Creative Loafing)

Login to reply the answers

Democrats organized the KKK, passed and supported Jim Crow laws and defended school segregation. How an black person can call themselves a democrat is beyond me.

Login to reply the answers

Factual answer? Handouts

"Blacks have been voting democrat for the last 40 years and they're STILL poor"

- Charles Barkley, a fellow black man

Login to reply the answers

How do you think about the answers? You can sign in to vote the answer.

The Democrats love to pander to minorities, bow down to them, and bribe them with things like welfare and Affirmiitive Action in exchange for a lifetime of votes.

Login to reply the answers

because we don't choose members of our party based on race

we are not like liberals who say let's get more minorities in order to show to everyone how less racists we are

Login to reply the answers

stereotypes exist for a reason pumpkin......these creatures you call minorities act like animals.......if you want to get treated like a human tell your troop to start acting like humans......i don't hate (insert color) people.......i hate human garbage......

Login to reply the answers

why are there more millionaires in the democrat party than in the gop?

Login to reply the answers

cons hate everyone that isn't white and male

Login to reply the answers

They are ignorant bigots. We all know that.

Login to reply the answers
Still have questions? Get your answers by asking now.