who are the artists in the movie "Modigliani" with Andy Garcia?
The fictionous, yet beautiful scene, when all the artists paint their paintings for the competition shows 6 artists painting. One is Modigliani; another is Picasso. The man with the mustache is Utrillo and the man with the full beard is Rivera. But who are the other two? I know that one of them has to be Jean Cockto, but who? Who is the man that paints the cow's body? Here is a link to the scene:
http://www.youtube.com/watch?v=gShcC3MoDRg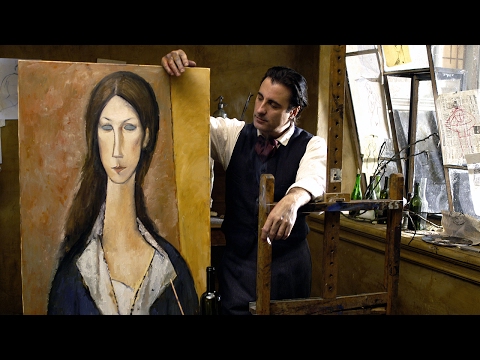 Still have questions? Get your answers by asking now.