Which state/country has produced better wrestlers: Texas or Canada?
Update:
Canada: Trish Stratus, The Harts, Jericho, Edge, Christian, Benoit

Texas: HBK. Stone Cold, The Von Erichs, The Fabulous Freebirds, JBL
Update 2:
Also
Canada: Lance Storm

Texas: Booker T
Update 3:
Also

Texas: Undertaker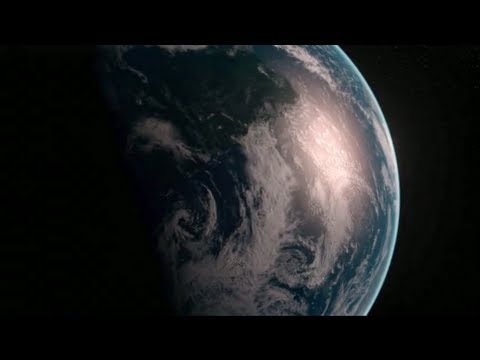 Are you sure you want to delete this answer?