R&P:what are your favorite songs that mention a job/occupation?
mq2:whats your ideal/dream job?
bq: yay/nay
http://www.youtube.com/watch?v=s7-KNz6CxR8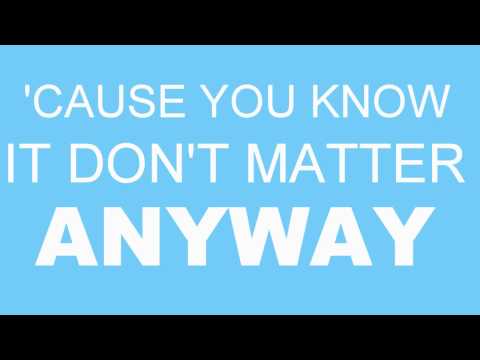 &list=PLAA15A60EA2F1D4A9&index=87&feature=plpp_video
Btw guys I know i'm not on as much i've got so much sh!t going on that i either dont feel like getting on or i just dont have the time :/
Still have questions? Get your answers by asking now.