Who should be considered the best R&B female singer of all time?
My choice, the beautiful Mrs. Blige. http://www.youtube.com/watch?v=5nZueSZRJrA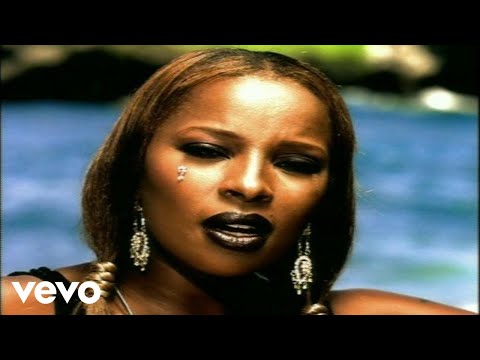 &feature=related
Female: Whitney Houston Male: Luther Vandross

This is a toughie.

After My Life, Mary J. Blige became boring. She hasn't been good since the 90's, honestly. But then again, R&B hasn't been good since the 90's.

I can't choose.

How do you think about the answers? You can sign in to vote the answer.

The Queen of Soul, Aretha Franklin. "/

the one that recently passed away
Still have questions? Get your answers by asking now.