Any other dubstep tracks that sound like this?
This is probably one of the craziest, heaviest, and amazing dubstep tracks I've ever heard. Anybody know any songs similar to this? I haven't found any yet, this song is ******* bananas!
http://www.youtube.com/watch?v=x9OXCYEUEPE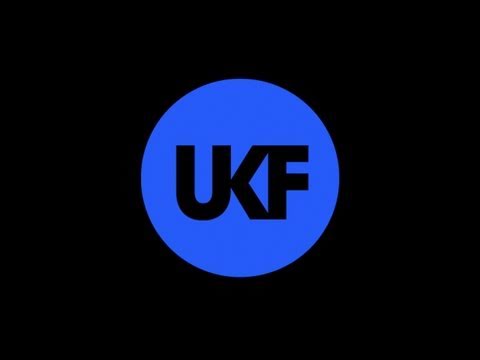 Update 2:
Salem, are you ******* kidding me? SKRILLEX? Get the **** out of here.
Every single song because Dubstep sucks and it all sounds exactly the same.

http://www.youtube.com/watch?v=k3aYCpSZ2-s

I don't even like dubstep but I like this song.

someone had to say Skrillex

alllways skrillex!

bleh! -_-
Still have questions? Get your answers by asking now.